Activities
Go Active provides a range of fun activities that the whole family will enjoy. Activities are delivered by our qualified instructors who will ensure you not only learn a great new skill but also have a fantastic time. Children's Parties and groups are also catered for.
Please note that all or some of the Activities may not be available or have limited capacity during your holiday due to Government Restrictions and Guidelines regarding the Coronavirus (Covid-19).
To view the dates and times of activities and to reserve a place please use our online booking system or telephone 01335 300 000. Full payment is taken at the time of booking. Cancellations will only be refunded when 48 hours notice is given.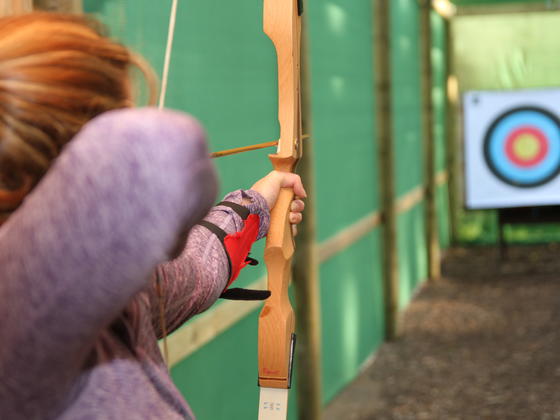 Archery
Learn to shoot a bow with accuracy and hit gold!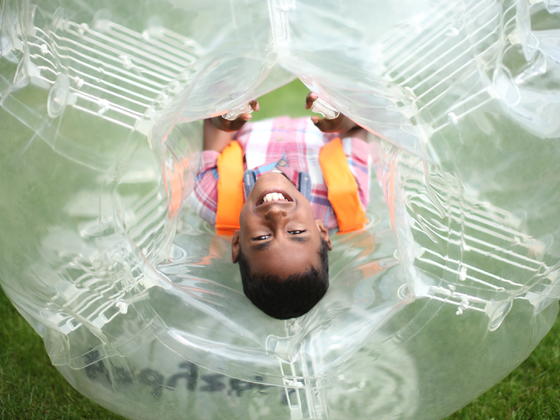 Bodyzorbing
Have fun running around in a giant inflatable ball!
Unavailable due to Government Guidelines
Age: Over 6 years (max weight is 14 stone)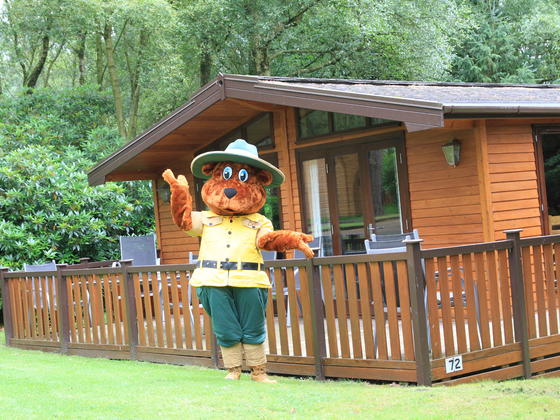 Bollo Trail
Bollo is the Landal mascot and comes over to visit all the way from the Netherlands. Have fun following the Bollo trail and receive a certificate on completion.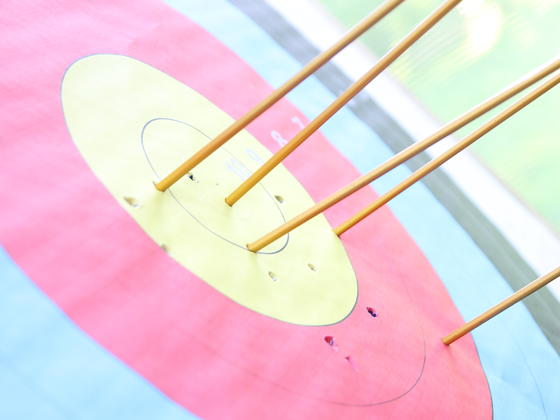 Crossbow
Shoot a variety of targets with your very own high powered crossbow.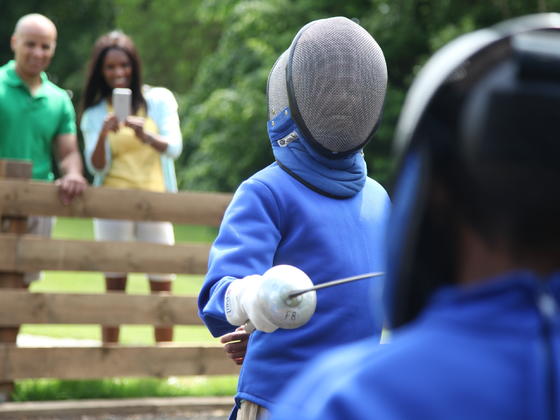 Fencing
Learn fancy footwork and sword skills in this fast paced sport.
Unavailable due to Government Guidelines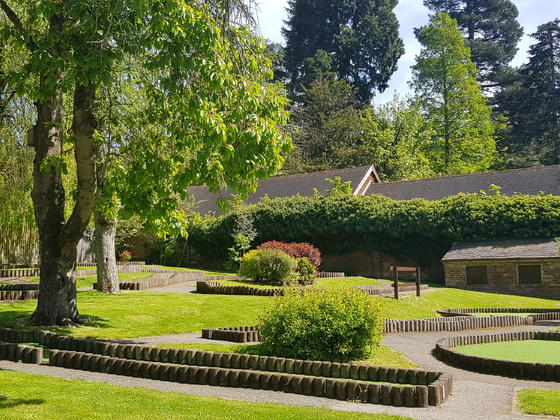 Mini Golf
Our nine hole mini-golf course provides a fantastic family activity that yound and old will enjoy. Equipment is available to hire from reception.
Children £1.50 Adults £2.00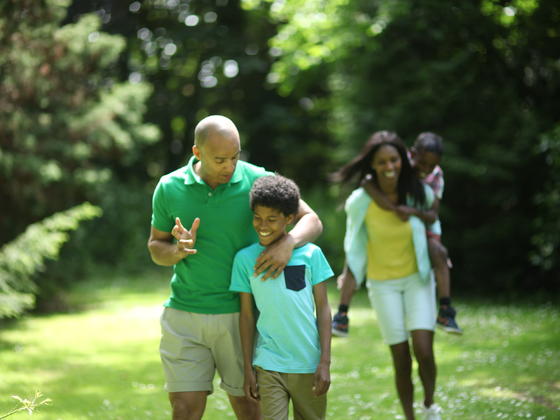 Orienteering
Have fun exploring the park and learning valuable map reading and navigation skills. Use a map to find the orienteering markers and solve the anagram.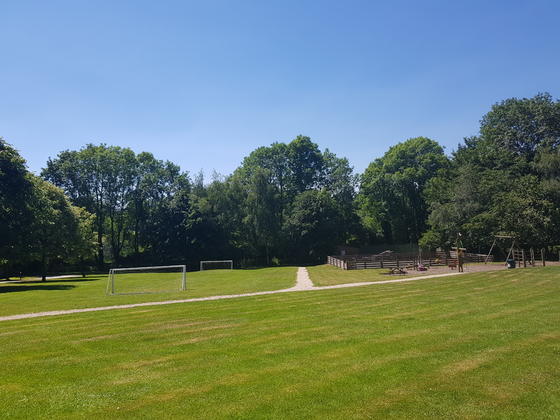 Recreation Field
Enjoy a game of football, cricket, rounders or frisbee with friends and family. Children will also enjoy using the playground with a climbing frame, slides and swing.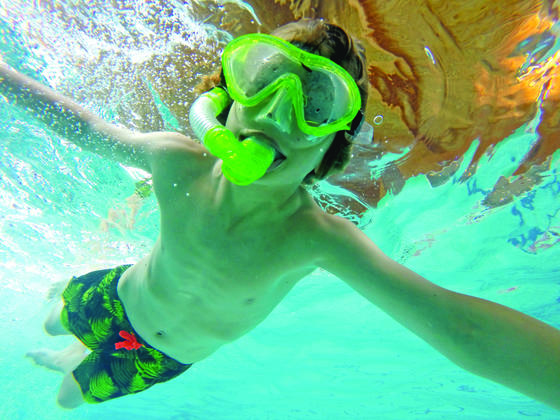 Snorkelling & Seascooters
Learn to snorkel and use our diving sea scooters.
Unavailable due to Government Guidelines.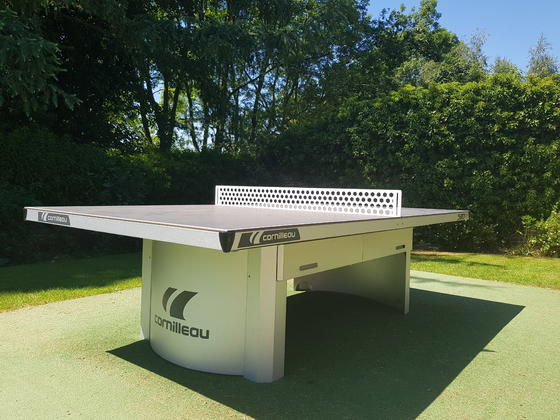 Table Tennis
Enjoy a game of table tennis with friends and family. You can purchase bats and balls from Reception and then play as many times as you like during your holiday.
Plastic bats cost £3.50 Wooden bats cost £5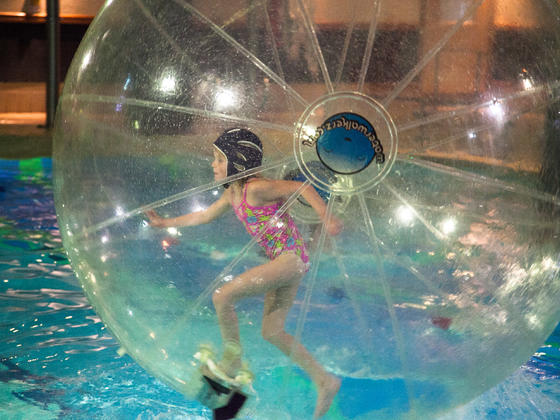 WaterWalkerz
Learn to walk on water in a giant inflatable ball.
Unavailable due to Government Guidelines.
Duration: 10 minute sessions
Age: Over 5 years (max weight is 14 stone)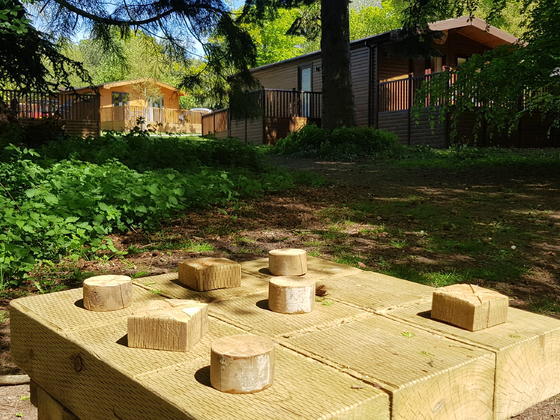 Woodland Games
Take a stroll through our woodland walk and enjoy a traditional game of noughts and crosses. This activity is great fun for young and old.