Peak District
Events
The Peak District hosts a number of exciting events throughout the year. Local attractions such as the Heights of Abraham and Crich Tramway Museum host special events during the school holidays and the Chatsworth Estate host a range of events throughout the year. There are also country fairs, food festivals, markets and Christmas themed events to enjoy. We list events that are happening in the next couple of weeks below, but please ask reception if you have any questions.
Below are a number of events that are happening in the local area.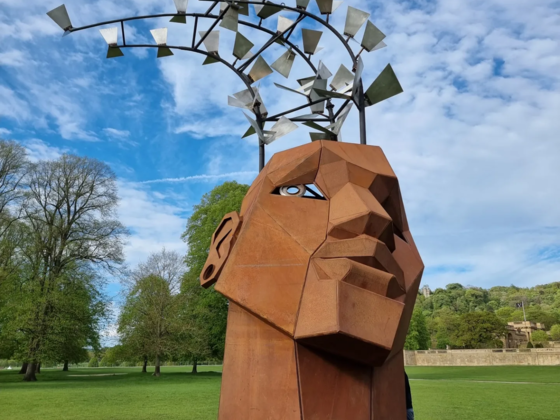 Art of the Burning Man Exhibition
1st May 2022 - 31st October 2022
Enjoy a walk in the park and explore the art of Burning Man – an exhibition of monumental sculpture that is free to access for all.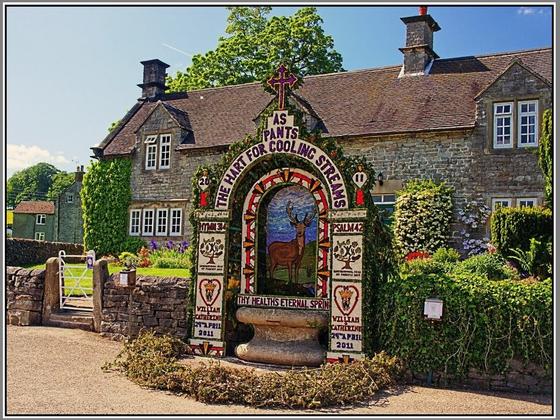 Well Dressings
1st May 2022 - 30th September 2022
During May to September in the Peak District & Derbyshire, the unique spectacle of Well Dressings takes place - a custom that celebrates water and the life it brings. Many villages have revived this ancient tradition and create living art installations to decorate their wells, often combining it with local carnivals and other festivities. Well Dressings are pictures made from growing things (wool, bark, cones, flower petals, berries, leaves, seeds and other natural
materials), constructed on a bed of soft clay spread over a wooden board and erected at the site of the spring or well.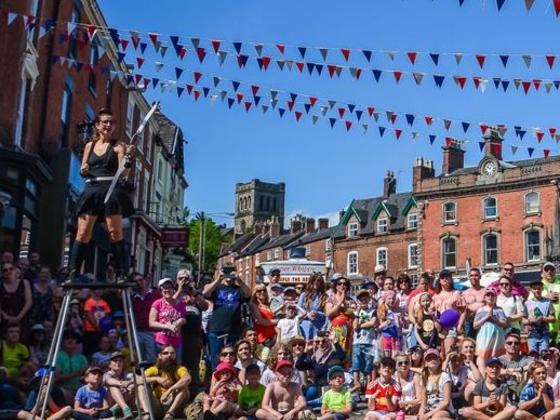 Ashbourne Festival
17th June 2022 - 3rd July 2022
A range of events will take place across the festival including art exhibitions, comedians, talks, outdoor entertainment and shows.